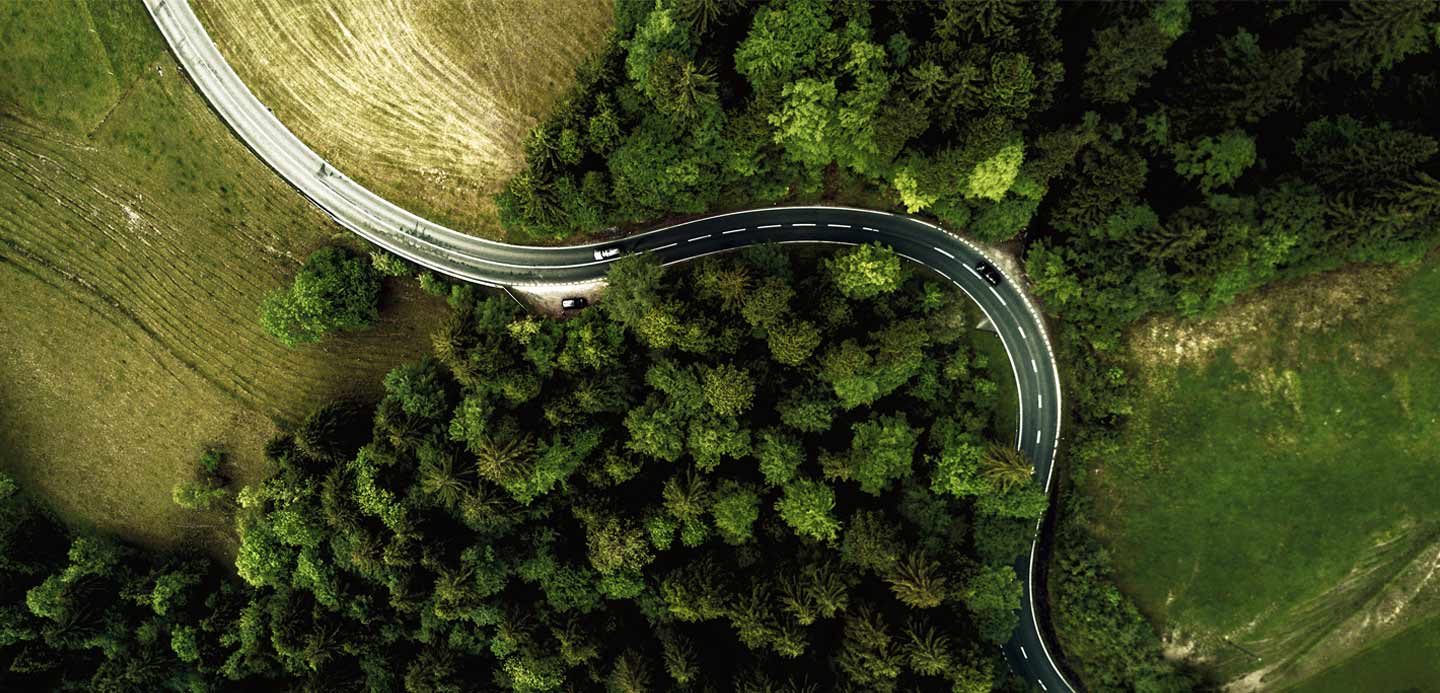 Popular topics
Visit our site to learn why HSBC is the world's leading credit issuing bank and number one in receivables and supply chain finance.
Discover how we strive to continue to maintain the best quality banking service in these exceptional circumstances.
Security tips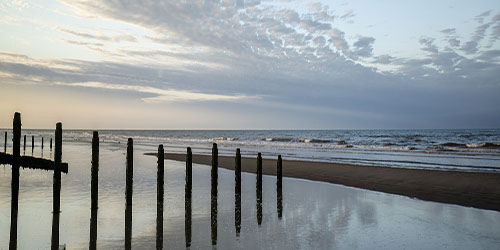 HSBC Safeguard
At HSBC we're constantly putting new and better ways in place to protect our customers' accounts.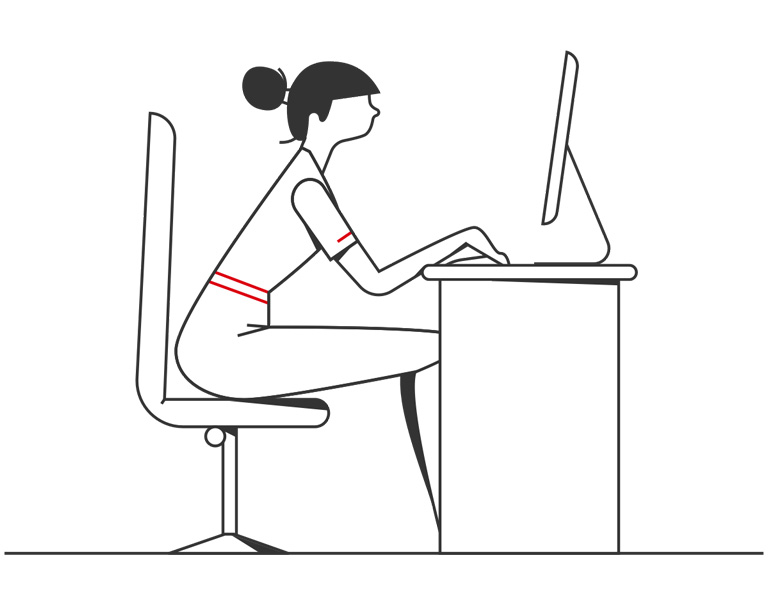 Have a question?
Help us direct your enquiry to our most relevant team member by providing details about yourself and your business.
Insights
It can take years to build a business, but only a moment to change it.